My Team
"Talent wins games, but teamwork and intelligence win championships."
- Michael Jordan
Polly D. Meek, MBA
Associate Financial Representative
Mobile 503-551-9633

From managing all things Team Meek to keeping our work family alive, Polly is our team's OG. The perfect mix of science nerd and business wiz she graduated with her MBA from Willamette University's Atkinson Graduate School of Management. Working with Mark at Northwestern Mutual since 2014 Polly is our COO and much more.
She and Mark were married in 2015 and have 2 kids, Owen (5) and Madeline (2). Always learning and teaching, Polly is passionate about knowledge. Whether working with our team on professional skills, or personal, she has established a culture of family within our team. Our 2015 Commitment to Excellence and AFR of the Year winner, Polly makes sure everything runs seamlessly.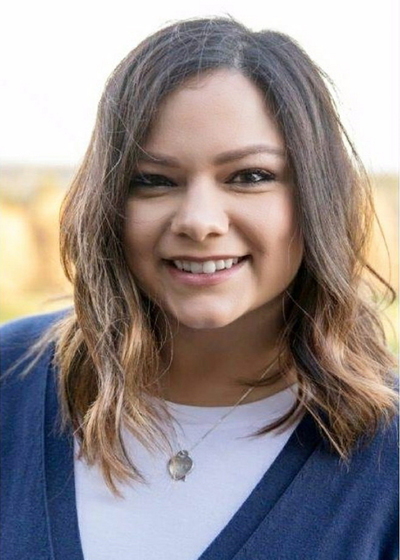 Nicole M Penni
Client Service Manager
Office 503-223-7335

Nikki joined the Meek Team in 2016 and is our resident life insurance Jedi. After years of working as a lead teller in the bankng industy she wanted a change, something that felt like she was making a difference. "I am passionate about life insurance because I know what it can mean for your family." 
When she isn't rocking client calls you can find her skiing, exploring Oregon, or working on her next art project. A crucial part of our team, Nikki is a family comes first kind of girl. Each year her and her family do the Light The Night walk for the Leukemia & Lymphoma Society. The voice on the other end of the line and master of details, Nikki makes what we do possible.